ALMORA: Making plans is easy, but fulfilling them is very difficult. In Uttarakhand, youth are attracted to startups, and many have started on a good note. Today we will be sharing the story of Divyendu, who has started a homestay with a Pahari culture in Alomra, known as the cultural capital of the Kumaun region.
The people of Devbhoomi, Uttarakhand, and especially the youth, have proved the slogan of a self-reliant India time and again. Many stories from COVID time have come out of Uttarakhand and inspired the whole country. There is also a story of a hill homestay in Poonakot, Almora.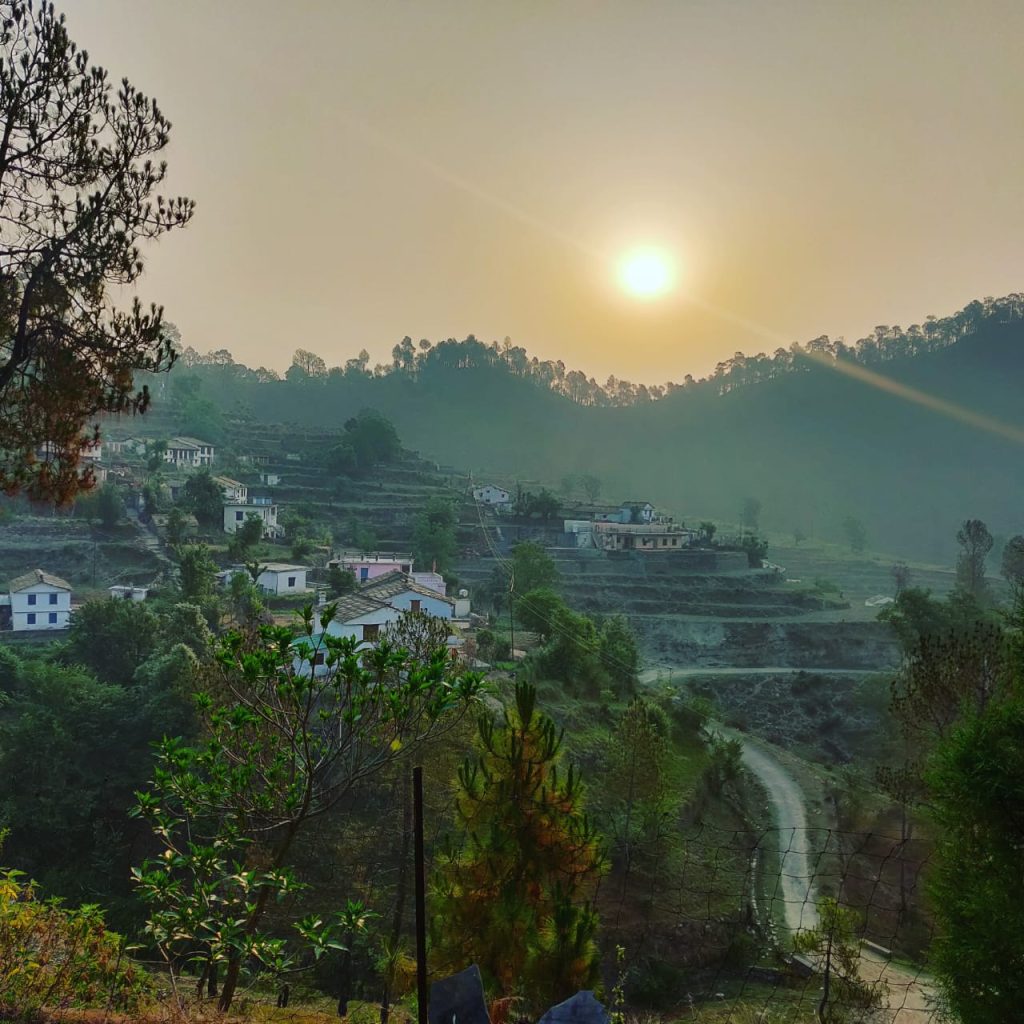 Today we are going to talk about "Dukurmanchal Village". Divyendu Rauthan, a young lad from Rudraprayag, took a risk during the second wave of Corona, he started "The Kurmanchal Village" in Almora.
Let us examine Divyendu's life for a moment. His education was finished in Srinagar, Garhwal. After that, he completed his undergraduate studies at IHM Chandigarh and his graduate studies at IITTM Gwalior. The risk is what makes this story interesting the most. Divyendu obtained employment in Delhi's tourism industry following the completion of his studies. For eight years, he was employed there. But he was preoccupied with starting something new. He had the chance during the COVID phase. Divyendu mentioned in a chat with "The Better Uttarakhand" that the tourism industry suffered significantly during the COVID era. He then decided that it was time to get to work. In Poonakot, Almora, he set the Kurmanchal Village's foundation stone, a Homestay that is entirely constructed in the traditional Pahadi manner.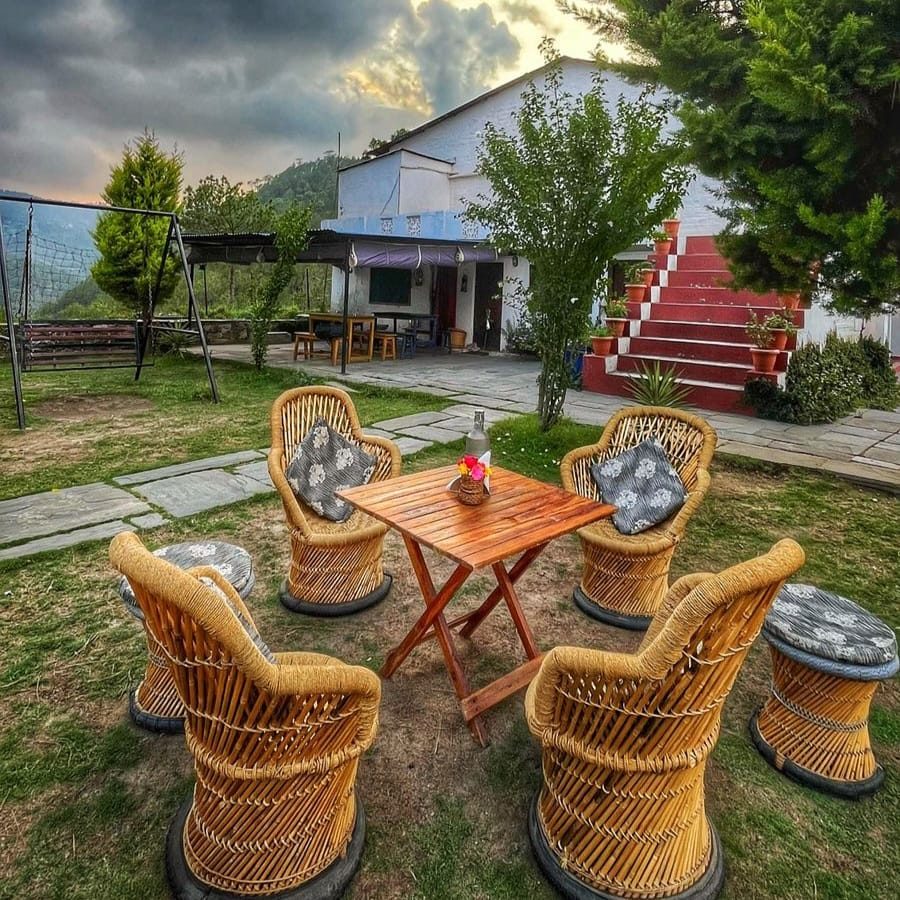 While some of the homestay's rooms are constructed of mud, others are created to precisely reflect the hill culture. The unique feature is that these rooms maintain their temperature throughout the year, just way they did in earlier times. Old items ought to be preserved, according to Divyendu. This is another idea that was considered when building the homestay. Such homestays continue to be a major tourist attraction, according to Divyendu.