Haldwani: Laughing may not be that difficult, but making others laugh is undeniably one of the most challenging tasks in the world. Mastering the art of comedy, carving a profession out of it, and bravely stepping out of one's comfort zone to pursue dreams are far more daunting than they appear. However, Krishna Pandey, a resident of Kusumkhera, Haldwani, not only fulfills his aspirations in the city of dreams, Mumbai but also leaves an indelible mark in the realm of stand-up comedy.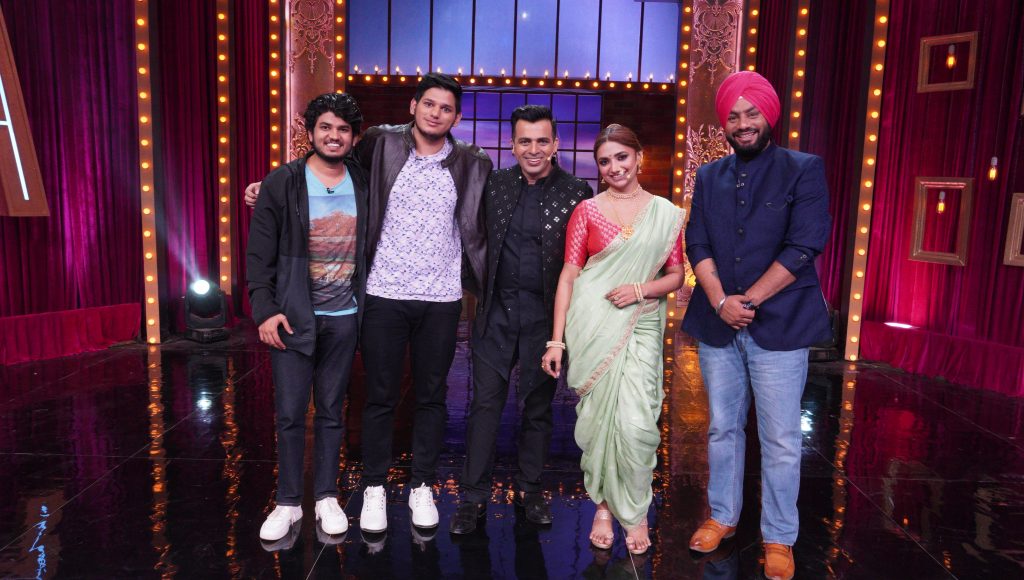 Having observed celebrated comedians like Sunil Grover, Krishna Pandey, originally from Haldwani and presently residing in Mumbai, recently graced the screen on a Sony TV show. For the past four years, Krishna has been organizing events in Mumbai. Yet, to advance in the demanding arena of stand-up comedy and establish his name in the city of dreams, he faced numerous struggles.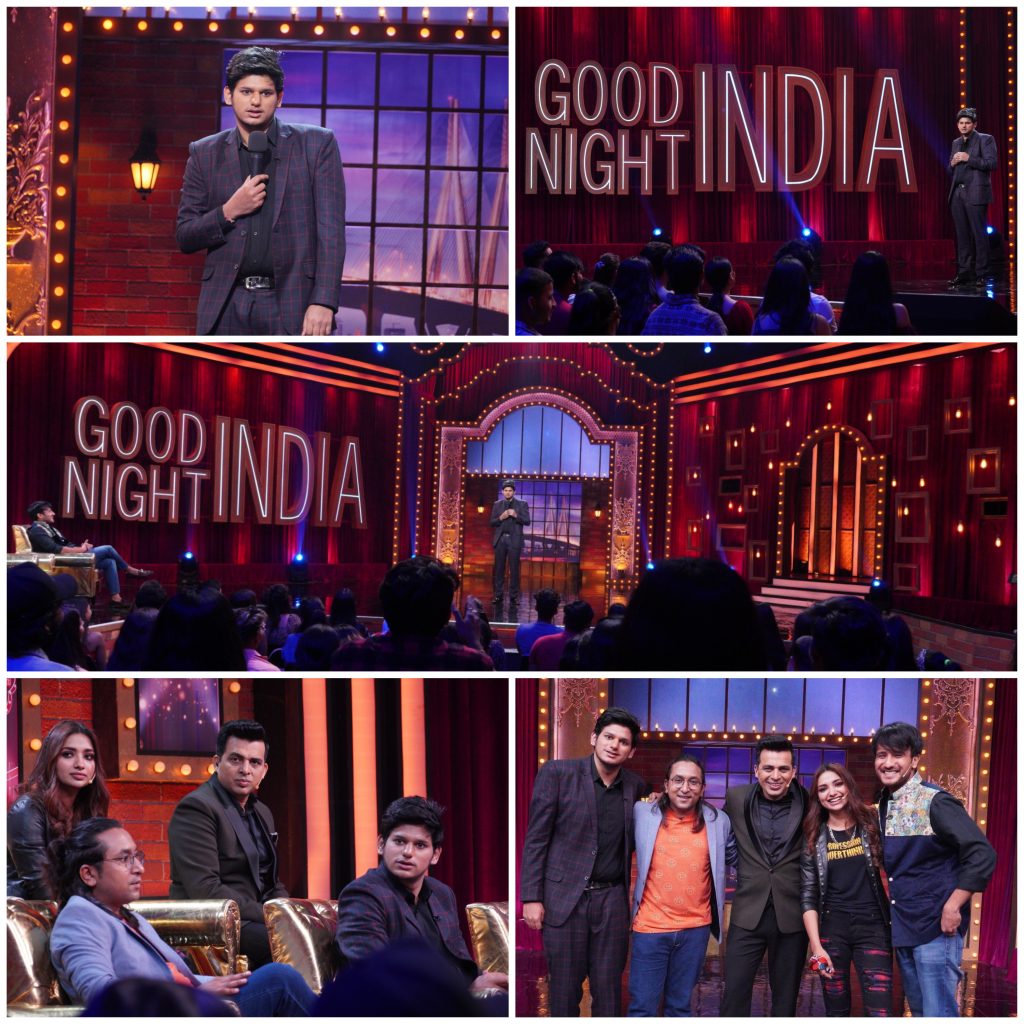 Krishna Pandey completed his education at Benson School and St. Paul's School in Haldwani and is currently pursuing a Bachelor of Arts degree in Mumbai. His interest in stand-up comedy sparked during his 12th grade, but the desire to make people laugh had been with him since the 10th grade. In 2018, Krishna took the decisive step to move to Mumbai and pursue his dreams.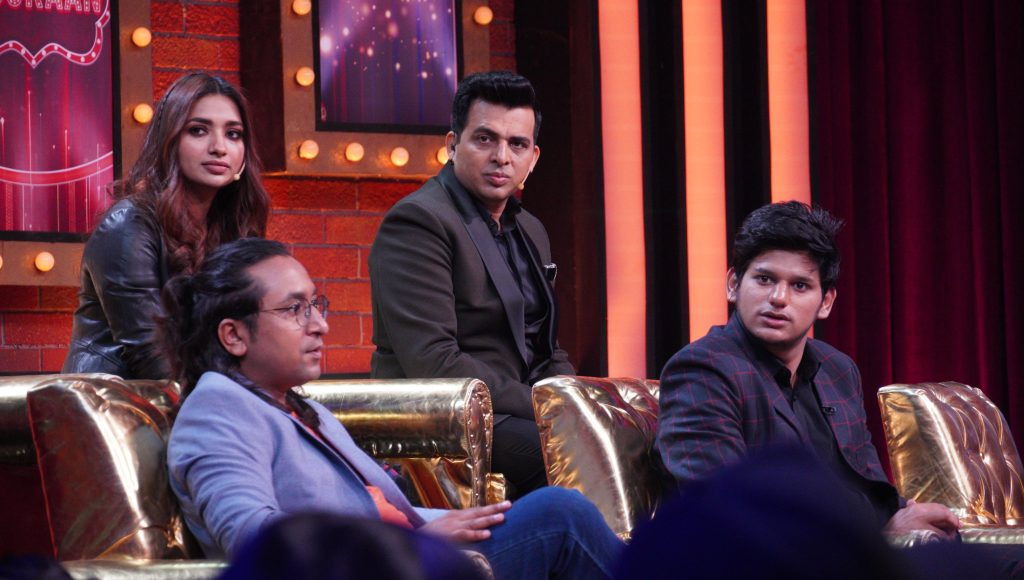 Despite encountering initial challenges and unsuccessful events, Krishna refused to be defeated by his failures. He maintained belief in himself, worked diligently, and pressed forward. He recounted an incident from 2019 when a couple took a selfie with him after a show, and that photograph serves as a constant reminder of his determination never to give up, even in the face of adversity.
Krishna's family has been a pillar of unwavering support from the very beginning. Their encouragement has helped him navigate through tough times and sustain his courage in the face of difficult circumstances. Initially, skeptical relatives now exhibit a changed attitude towards his passion.
In January of this year, Krishna won a prize of two lakh rupees in a stand-up comedy competition organized by a Taiwanese company. Recently, he showcased his talent on the show "Good Night" aired on Sony Sab TV, alongside Harsh Gujral, Apoorv Gupta, Jiya Shankar, and others.
Presently residing in Mumbai, Krishna actively participates in stand-up events. Since his appearance on national television, he has been gaining recognition. Scheduled to perform at IIT Kanpur in October, Krishna is determined to continue honing his craft and advancing in his career. While he has already set an example with his accomplishments, the journey ahead remains long, and the destination lies far away. On behalf of the Better Uttarakhand team, we extend our best wishes to him.